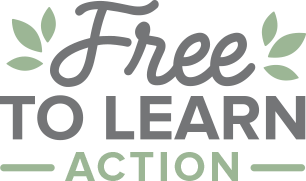 Free to Learn Action is the 501c4 arm of the Free to Learn Coalition. For more information about Free to Learn and its direct partnerships with parents to advocate for classrooms free of politics and activism, please visit www.freetolearn.org.

New polling found that an overwhelming majority of Americans believe that "public school systems in America are becoming too politicized," according to polling conducted...
WASHINGTON, Oct. 21, 2021 – Free to Learn Action (FTL Action) released a TV advertisement today highlighting policy positions of former Governor Terry McAuliffe...

"*" indicates required fields
Statement for Messaging Frequency & Data Rates:

Message and data rates may apply. Free to Learn Action involves recurring mobile messages, and additional messages may be sent periodically based on your interaction with Free to Learn Action.

Statement for explaining Reply STOP to opt out:

If you do not wish to continue to receive messages from Free to Learn Action, please text "STOP" to any mobile message you receive. You may receive an additional mobile message confirming your decision to opt-out.

A statement explaining Reply HELP for Help:

For support, text "HELP" to the number you received messages from.

American schools should be focused on academic skills like reading, writing, math, and science. Parents should always have a role in what their children are being taught. We will fight alongside parents, for students, to hold schools and public officials accountable.
© Free to Learn Action 2021. All rights reserved.